SHARON SOCIETY NOTIFICATION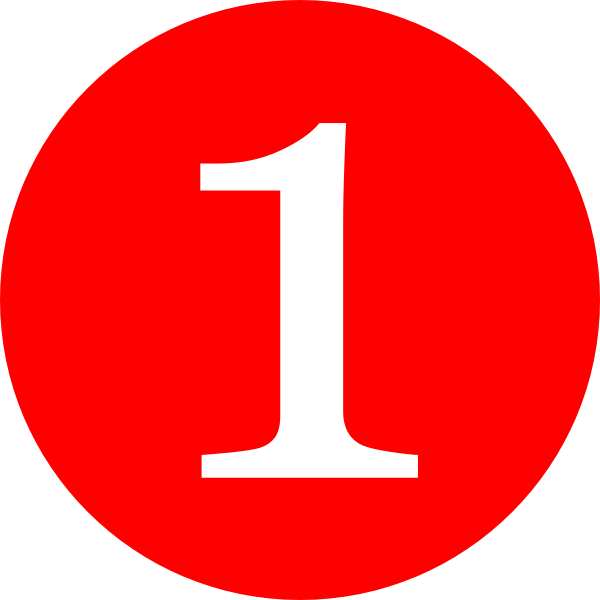 ---
Date : 03-12-2022
We are excited to announce that this year SHARON SPECIAL SCHOOL received an AWARD as "Best Institution (NGO)" working for the cause of PwDs by State Government of Puducherry. The Award was given by our Hon'ble Chief Minister Thiru. N. Rangasamy and Hon'ble Minister of Social Welfare Thiru. C. Djeacouma
SNEHAN PROJECT
The project was launched in 2010 to rescue baggers / abandoned aged people from the streets. The objective of the project is to rescue homeless abandoned elders from the streets and restore them to homes. Under the project, we are getting phone calls from Puducherry Police Department, Social Welfare Department, and the General public to rescue elders from the streets.

After getting information of abandoned elders, a Rescue Team reaching the location and providing food, medical care (if require), clothes, and counseling to an elder and trying to restore the elder in his/her own house with children/relative or sending them in Homes who are running by Govt. /Non-Government Organizations.
RESCUE OPERATIONS in Pandemic (COVID 19):
The lockdown restrictions put a stop to the movement of buses and trains. Resulting in large numbers of migrant workers ended up walking back to their villages. At the same time, our SNEHAN Team found two elderly abandoned ladies (Roja, 70 years old, & Sanjeevi 81 years old) in Puducherry streets. After the rescue operation, as soon as the team came to know about their families. A van was arranged to drop them at Chidambaram (63.5kms) & Villupuram (38.7Kms) their native villages.
NIVAR Cyclon:
On 24th November 2020, the Puducherry Govt. has announced a "Red Alert" due to Cyclone storm NIVAR. All shops and services had been shut down. On the same day, our Snehan Team was on the ground to rescue aged people from the streets with the help of the Puducherry Police Department. During rescue operation, we found around 3 aged people on streets.