SHARON SOCIETY NOTIFICATION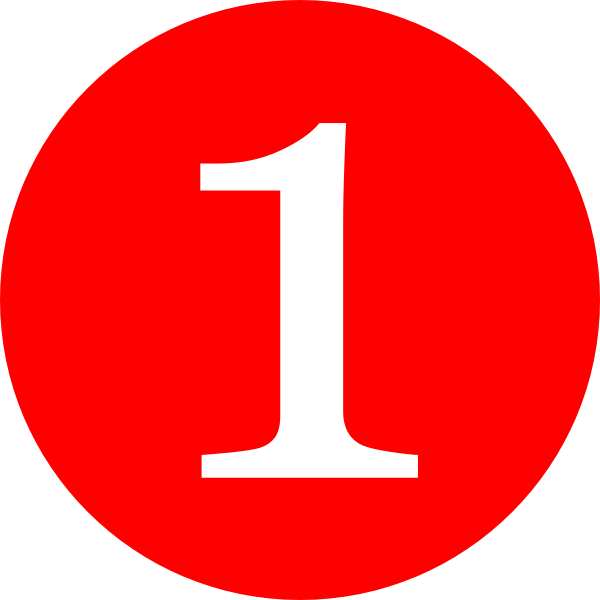 ---
Date : 03-12-2022
We are excited to announce that this year SHARON SPECIAL SCHOOL received an AWARD as "Best Institution (NGO)" working for the cause of PwDs by State Government of Puducherry. The Award was given by our Hon'ble Chief Minister Thiru. N. Rangasamy and Hon'ble Minister of Social Welfare Thiru. C. Djeacouma
 SHARON SPECIAL SCHOOL
SHARON SPECIAL SCHOOL
SHARON SPECIAL School was started in 2011 with few children with Intellectual and Developmental Disabilities (IDDs). The main objective of the Special School was to provide day care facilities and rehabilitation services to children/adults with IDDs.

In 2017, Special School recognized by Puducherry Government under PwD (Equal Opportunities, Protection of Rights, and Full Participation) Act, 1995 and later in same year by Central Government under the National Trust Act 1999.

Special School also registered under the RPwD Act 2016 vide registration no. 10 under section 51 (2) and also became an NGO Member for Local Level Committee, Puducherry. LLCs are constituted as per section 13 of National Trust Act 199 to appoint, monitor, and remove a Legal Guardian for PwDs in respective Districts.

Recently on 3rd December 2022; Sharon Special School also received an award of by State Government of Puducherry as "Best NGO" working for the cause of differently abled people.
Special Education Sessions
Special Education Sessions: Special education unit managed by the RCI's registered rehabilitation professionals. The main focus areas is to develop skills in academic areas and daily life skills to make a children with IDDs self independent.
Speech Therapy Session
Speech Therapy Session: We are providing speech therapy for the children who are feeling difficulties in speaking. Our therapist using various techniques for best results. At present 6 children are getting speech therapist in Special school.
Physiotherapy
Physiotherapy: Physiotherapy unit managed by the professional physiotherapists. The main focus of the unit is to keep students physically active by providing regular physiotherapy. the therapists also have to prepare assessment report/progress reports and action plan for each student. Our therapists also providing Sports trainings to the students with special needs.
Vocational Training Unit
Vocational Training Unit: Sharon's Vocational Training Unit is managed by the experienced Vocational Trainers, special educators and sports teachers are engaged in providing training in various trades like stitching or Tailoring, Candle making, Jewelry Designing, earning assembling , and preparation of cleaning materials (phynayal), etc. all these products are available in the Special School and occasionally we are also participating in various males and exhibitions organized by the Govt. or Private organization.
Alternative Rehabilitation Therapes
Alternative Rehabilitation Therapes : our Volunteers are frequently conducting ART class, Music and dance sessions with Students with Disabilities. By these alternative rehabilitation therapies children & Adults with disabilities can express their feeling which will reduce their stress and improve their behaviours skills.
Mid-Day-Meal
Mid-Day-Meal : As nutritional needs of Children with Special needs almost neglected by many parents/families. So, we are providing Mid-Day-Meal to all our students to ensure their nutritional needs should not neglected and they should live health life.