SHARON SOCIETY NOTIFICATION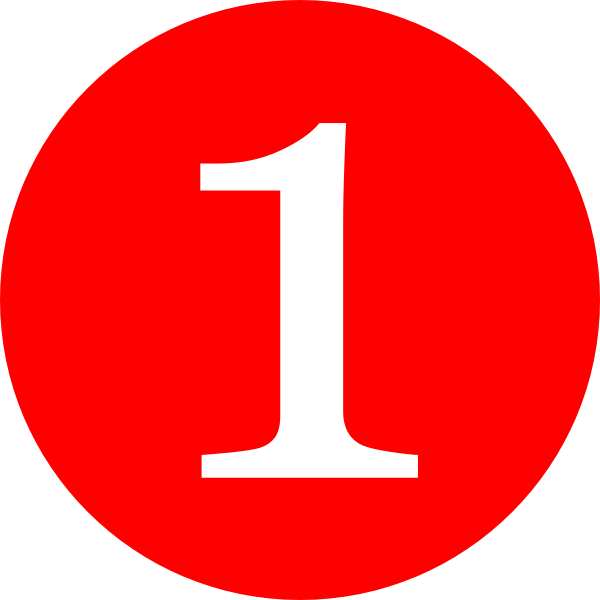 ---
Date : 03-12-2022
We are excited to announce that this year SHARON SPECIAL SCHOOL received an AWARD as "Best Institution (NGO)" working for the cause of PwDs by State Government of Puducherry. The Award was given by our Hon'ble Chief Minister Thiru. N. Rangasamy and Hon'ble Minister of Social Welfare Thiru. C. Djeacouma
ABOUT US
SHARON SOCIETY OF PONDICHERRY was started in 2002 as a Non-Governmental Organization (NGO) which is registered under the Societies Registration Act, 1860 at Puducherry. The main objective of SHARON SOCIETY is to work for the rehabilitation & development of the geriatric (aged) population, people with disabilities, destitute women/girls/children, and the young generation from economically weaker sections of the society.

Later in 2017, SHARON SOCIETY was also recognized by State Government under PwD Act. 1995, and by Central Government under the National Trust Act. 1999 for its services towards People with Disabilities.

For the last 20 years; SHARON SOCIETY running many projects/programs for vulnerable groups of society i.e. (1) Old Aged Home for Elderly Widows, (2) Special School & Day Care Centre for PwDs, (3) Snehan project to rescue destitute elders from streets, (4) Education Support Project (ESP) for students from economically weaker sections of the society, (5) Self-Help Groups for destitute women & mothers of PwDs, etc.

Apart from the above-mentioned projects/programs; SHARON SOCIETY is also engaged in organizing various environmental activities like sapling plantation, herbal garden exhibitions, and disseminating knowledge about issues related to physical Health, Disability, and mental disorders.
Mission
To enable people from different backgrounds to volunteer and share their experiences with the under-privileged people and work towards their improvement through provision of education, rehabilitation of orphans and HIV/AIDS affected people and economic support.
Goal
The goal of SHARON is to improve the social, educational and economic conditions of the underprivileged, disadvantaged and vulnerable people, irrespective of caste, creed, religion, sex and sexual orientation.
Legal Status
1. Registered under Societies Registration Act 1860.
2. Licensed under the Maintenance and Welfare of Parents and Senior Citizens Act, 2007
3. Registered under the RPwD Act 2016, Sect 51(2)
4. Registered with the National Trust Act 1999
5. Registered under CSR Act 2010.
6. Permission under (F.C.R.A) to receive donations in foreign currency 7. Unique ID of NITI AAYOG (Darpan)
8. Income Tax PAN Number
9. Registered under Income Tax Act under Section 12AA
10. Exemption Certificate granted under section 80G of the Act.