SHARON SOCIETY NOTIFICATION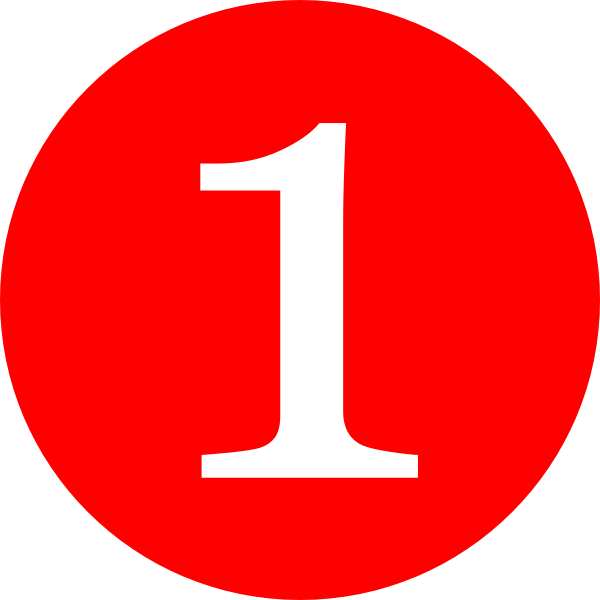 ---
Date : 03-12-2022
We are excited to announce that this year SHARON SPECIAL SCHOOL received an AWARD as "Best Institution (NGO)" working for the cause of PwDs by State Government of Puducherry. The Award was given by our Hon'ble Chief Minister Thiru. N. Rangasamy and Hon'ble Minister of Social Welfare Thiru. C. Djeacouma
Women Empowerment
The Sharon Society also working for the welfare and development of widows women through formation of Self Help Groups (SHGs) and providing various vocational training like stitching, door & floor Mate making, vegetable Vender, idly & dosa butter vender etc. these women Self Help Groups are playing very important role in creating awareness on various sensitive issues like HIV/AIDS and disabilities.
Alternative Livelihood project for destitute women in Puducherry
The Project was started in 2015-16 with one-time financial assistant from Rights Sharing Worlds Resources (RSWR) USA. In 2016-17 onwards, Sharon Society of Pondicherry is running independently this project. The main objective of this project is to provide earning resources for destitute women; who are not able to manage their family needs and living low esteem. This year in 2018-19, we had organized 4 days training program on wire basket & other essential household things making for women from community. The training was very useful for women who want to start home based business. Under the project each woman will get Rs. 85/- per basket as making charges. During the training program around 25 homemakers participated.

Sharon Society joined hands with Samugan Social Service Trust, Pondicherry to create awareness about plastic bad effects on environment & human health. Ms. Saibi Mathew (a Ginice book of record holder) came forward to conduct a standing bike ride rally from 3rd February to 7th March, 2019. During the event 10,000 kms were covered by her. On 27/02/2019 Sharon Women Group actively participated in the event and welcomed in Puducherry.
NGO MEMBER FOR DISTRICT LEVEL COMPLAINTS COMMITTEE:
Since 2018 we had conducted / organized & coordinate around 50 meetings as NGO Members of DLCC, Puducherry to help women who are faced sexual harassment at workplace.